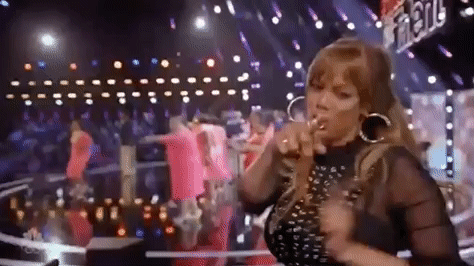 Let me just start by saying WELCOME to my soul connected world! I can't tell you how grateful I am to be of service to such an amazing community of mama's who are ready to jump in and do the work to establish and strengthen their soul to self connection. You might be asking "What in the hell is a soul to self connection, and why do I need one?" Well, let me tell you....as a mama of 5 I asked myself that question many times throughout my journey of rediscovering who I was beyond motherhood. Now don't get me wrong...being a mama is such a blessing and it is the most important role that I will ever have in my life! However, being a mama is also HARD work!
At that age of 30 (the day of my 30th birthday to be exact), I woke up and realized that I had NO clue who I was outside of being a mom. I abandoned friendships because I was so busy taking care of my babies, barely practiced any type of self care beyond a 10 minute shower and relaxing my own hair (because I had zero time to visit a hair salon). I spent the better part of that day journaling and reflecting and quickly came to the conclusion that I needed a major change in my life. It led me on a journey involving a lot of tears, plenty of "aha" moments, and the adoption of self care rituals that impacted the way I responded to all aspects of my life...including mommyhood. I reconnected my external self with the internal part of me, and adopted habits that fed my soul as a woman...not just a mom.
My goal in doing this work is to help mamas who, like myself, have lost sight of who they are and what they desire as women...beyond motherhood. I won't lie to you and say that the work isn't hard, intense, or emotional, because it is...but it's also meaningful and will transform your life for the better! If you have doubts about whether or not you're ready to do the work, remember these 4 words...YOU ARE WORTH IT! Dive into this amazing community of mamas and get ready for some life changing work. Remember...I'm here for your every step of the way!